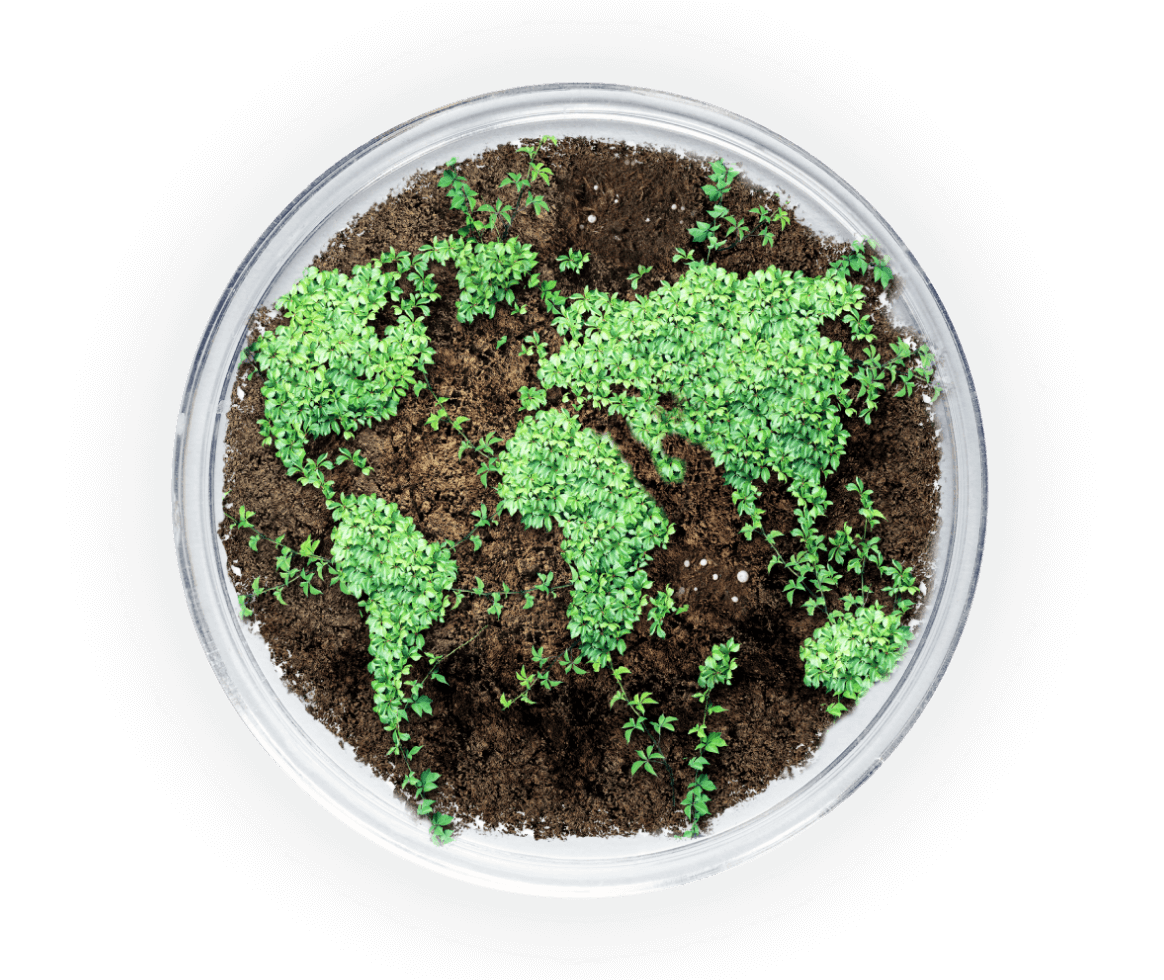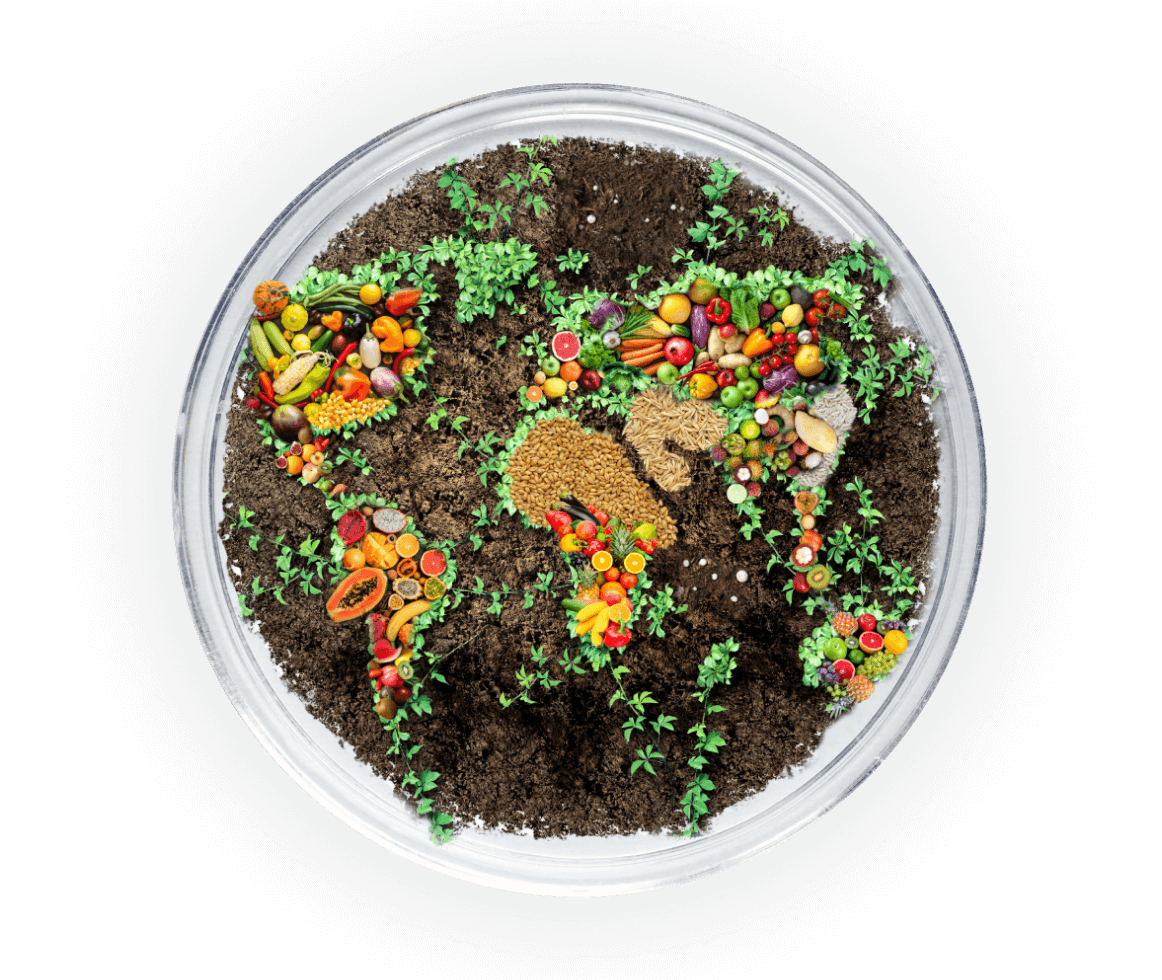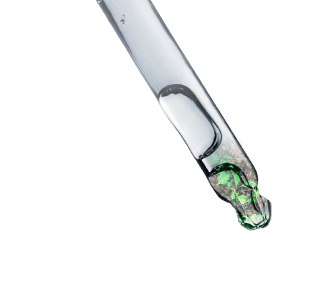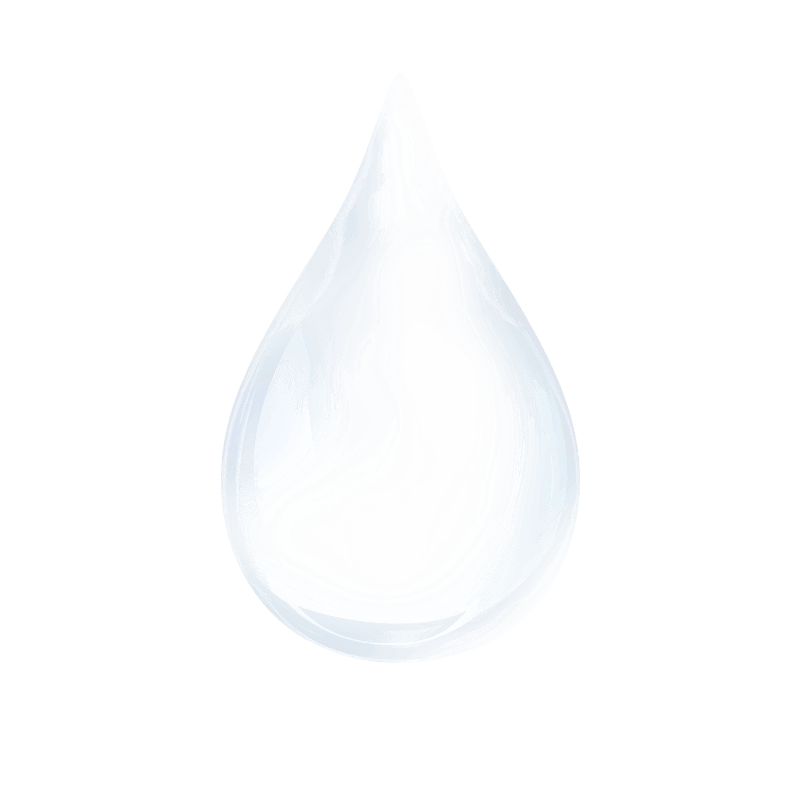 DRIVING SUSTAINABLE
soil fertility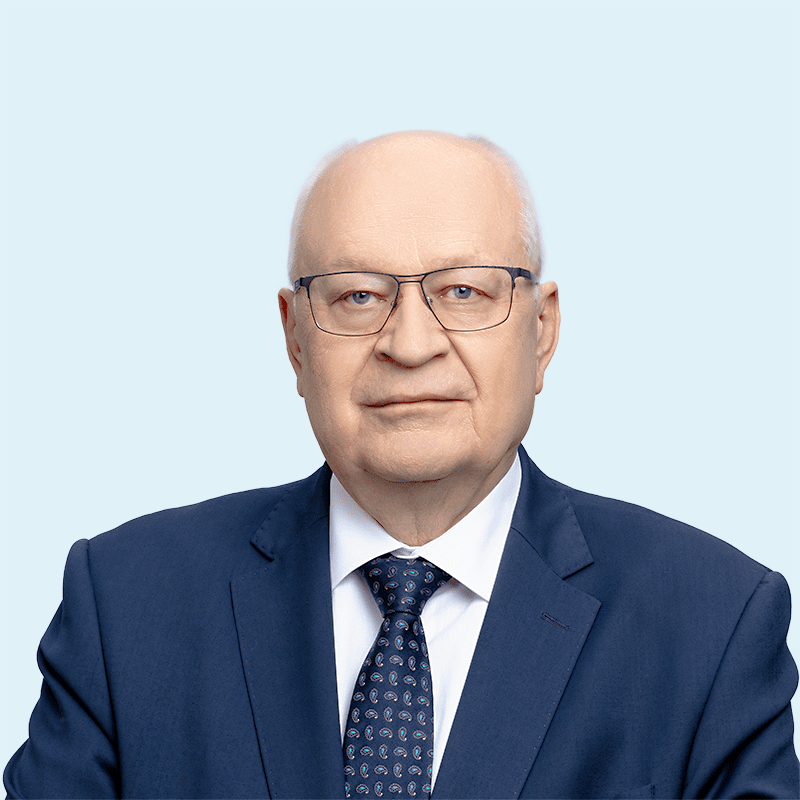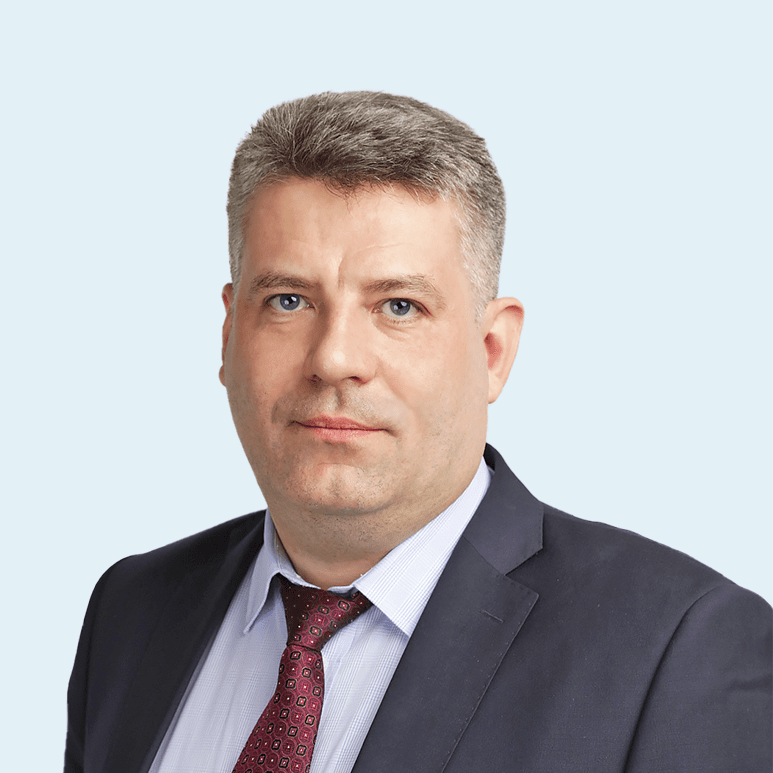 PhosAgro Group has stood strong boasting unprecedented flexibility: even under these circumstances, we were able to ramp up supplies, primarily to markets in friendly countries.
Victor Cherepov,
Chairman of the Board of Directors of PJSC PhosAgro
See more
The top priority for our team was to ensure seamless operations at all of our production sites, deliver fertilizers on time, and take care of our employees and their families.
Mikhail Rybnikov,
Chief Executive Officer of PJSC PhosAgro
See more
Scroll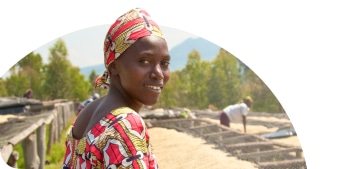 MEETING
the growing demand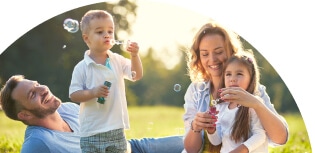 MAINTAINING
best practices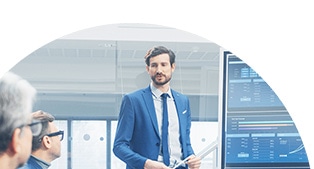 STRENGTHENING
our partnerships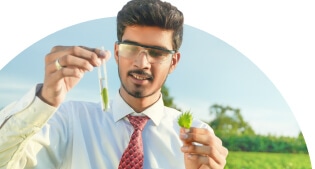 The Company's Role
in the Industry
World's producer of high-quality phosphate rock (P₂O₅ content at 39% and above) globally
global producer of DAP/MAP by capacity
in terms of urea and mineral fertilizer capacity concentrated at one production facility (Apatit, Cherepovets) in Europe
Our mission and values
As one of the world's leading mineral fertilizer producers, PhosAgro assumes a special responsibility for global food security. We offer high-quality, eco-efficient fertilizers, supply them and train farmers how to apply them in the most sustainable manner.
See more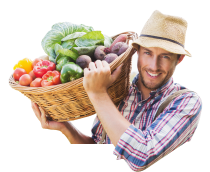 Caring for Earth fertility for prosperous lives
Organic growth and development
Healthy lifestyles and occupational health and safety
Innovation and digital transformation
Improvement and innovation
Business model
Market and technology insights

Management, production and sales competencies

Energy and water

Mineral resources and materials

Partner, supplier and customer relationships

Public and private infrastructure

Finances
DEVELOPMENT
MINERAL RESOURCES
PRODUCTION
LOGISTICS
SALES
APPLICATION